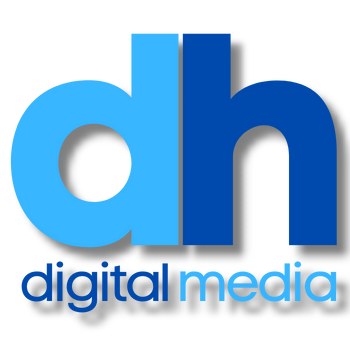 Hi. I'm David a creative digital designer.
I create visually engaging digital media for small business owners and entrepreneurs. My services include web design, graphic design, social media, audio & visual production & editing.
Looking to boost your online presence with a new website or to refresh an existing site?  I can design a modern, fully responsive website on WordPress or Wix.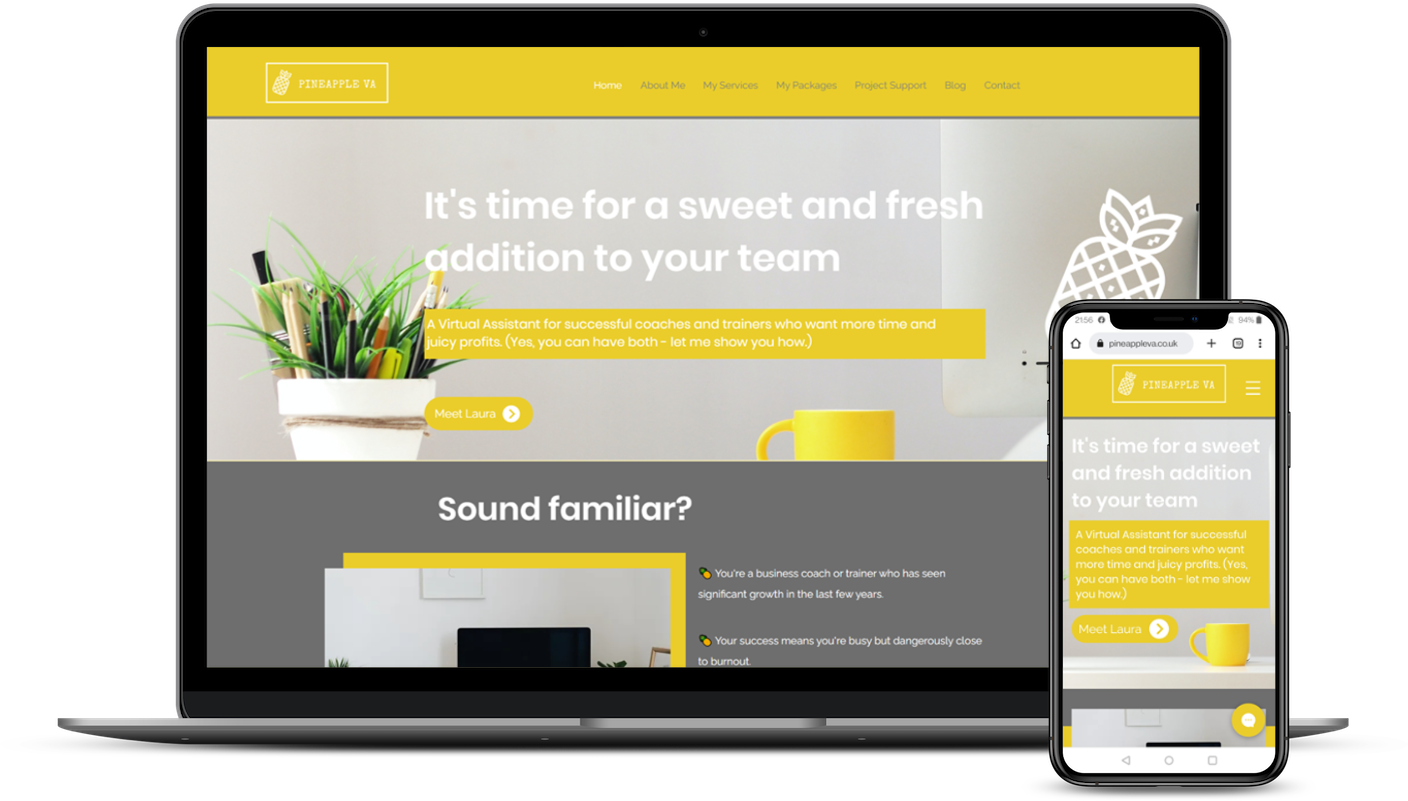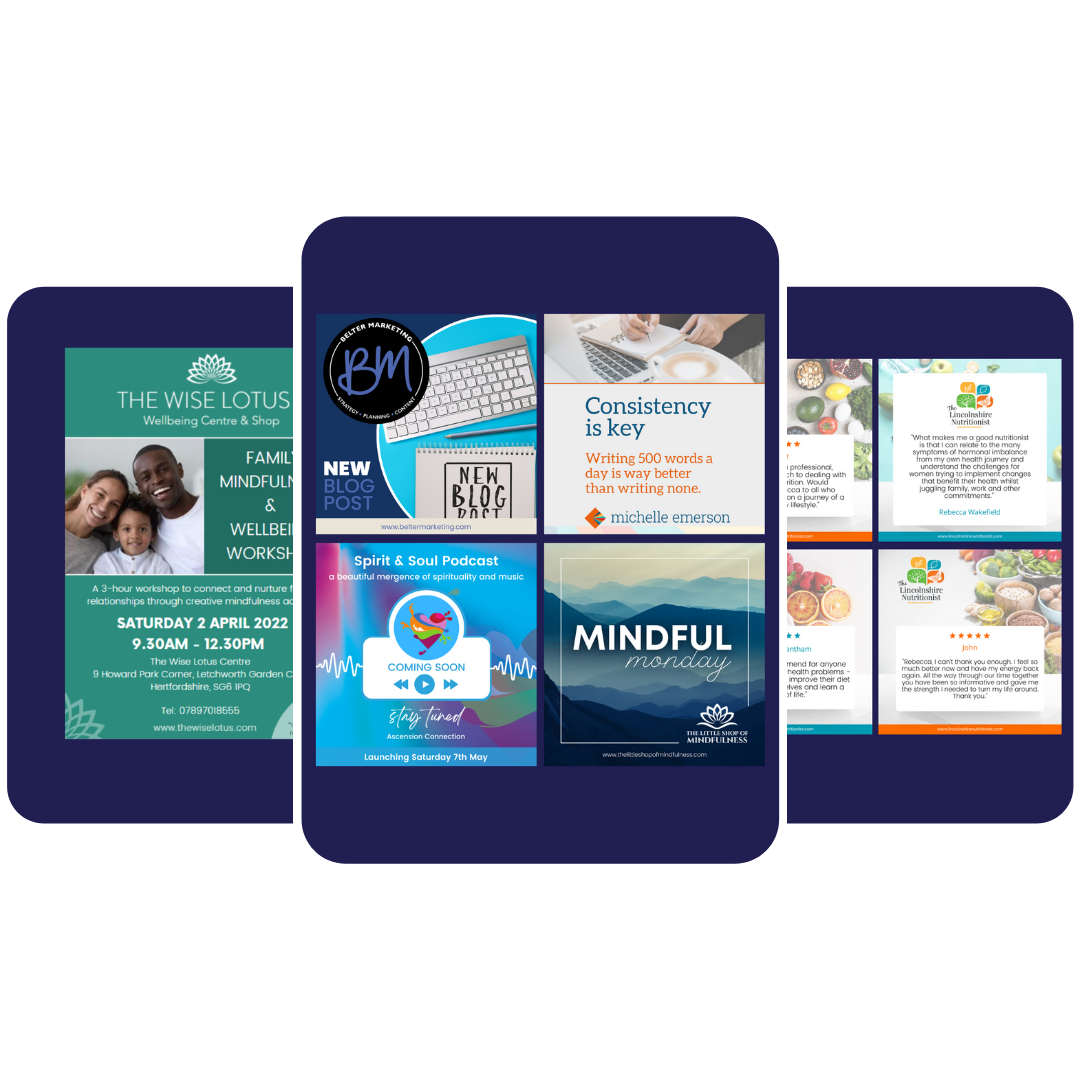 I create bold, beautifully branded, high quality digital designs for all purposes including social media, websites, ebooks and print media.
Audio & Video is one of the best methods to capture attention for longer.  I can edit and clip your podcast, add waveform visualisation and captions or edit your videos for YouTube. 
Get a quote for your project!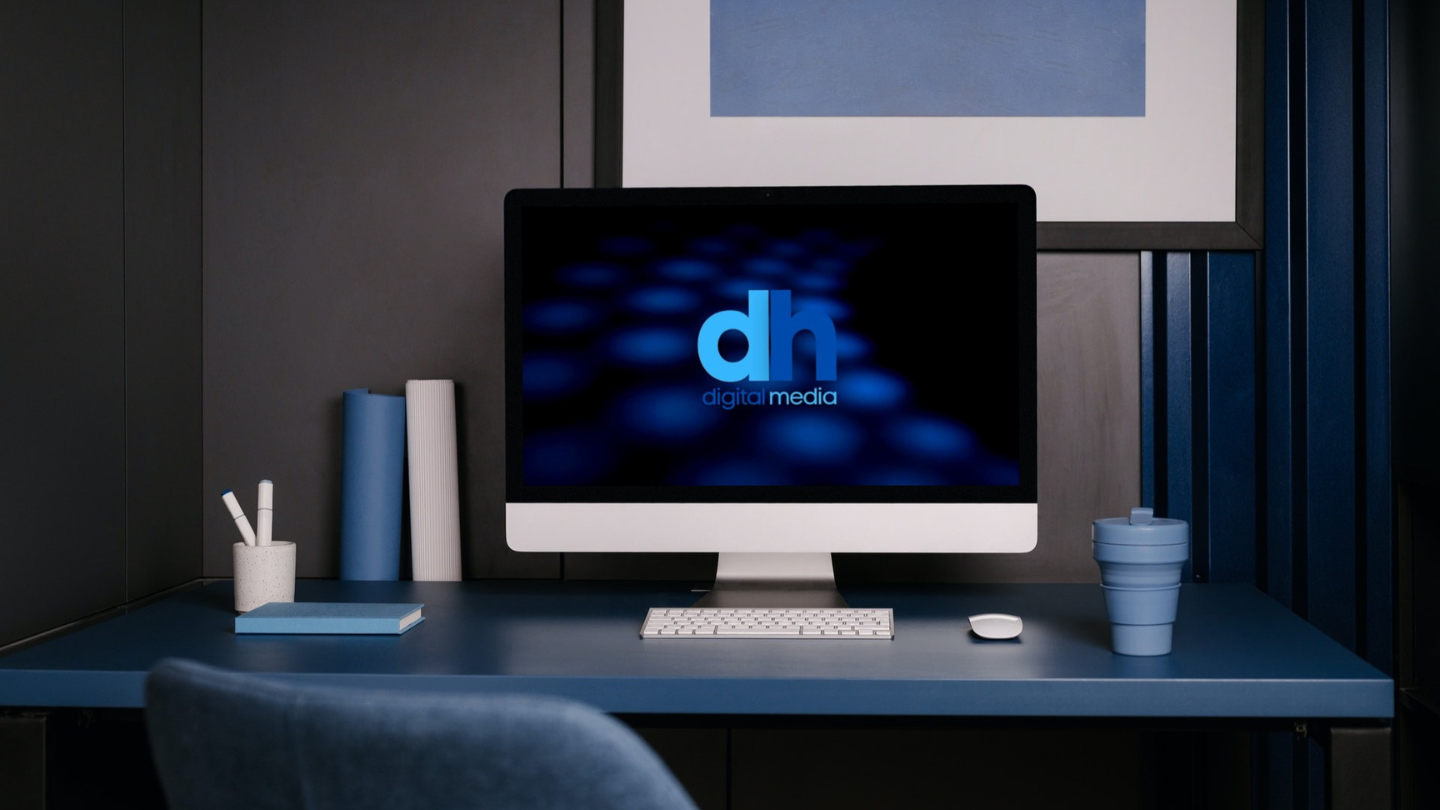 I'm David Hewson, a Creative Digital Designer based in Lincolnshire, UK. My mission is to deliver impactful branding solutions to enable small businesses to grow.
Latest examples of my work will appear here, see each section for more examples.
Chronicles of Leaf Website
Brand new website for fantasy author, H A May's first title in the Chronicles of Leaf series – A Gift of Leaf.
This simple design features details of the first book, a blog and sign-up to receive the first chapter.  The site will be used to highlight future releases in the Gift of Leaf series of books.
The Wise Lotus
A massive thank you to David for putting the course together.  You were so patient and thorough with your work.
Nshorna
Etched Spa
David is a very hard-working individual who goes above and beyond for our business. From when he joined the team he has been dedicated and committed to providing excellent service. 
Paul
The Wise Lotus
David skilfully put together the presentation of the Mindfulness Challenge. We appreciated his easy-to-follow and unified course.
Christopher
7th-Flight.com
I found David to be efficient and timely in his response to the brief to upgrade my website. His advice and expertise built on the initial plan and his ideas for enhancing the visitor experience were excellent and gratefully received. I would have no hesitation in recommending David's work.
A.D. Landor