Hi! I'm David Hewson, I create visually engaging digital media for small business owners and entrepreneurs. My services include branding, designs for social media, video production, course building, audiograms & e-mail marketing. 
THIS WEBSITE IS CURRENTLY IN DEVELOPMENT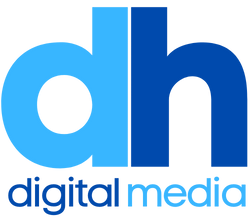 A selection of the digital services I offer are detailed below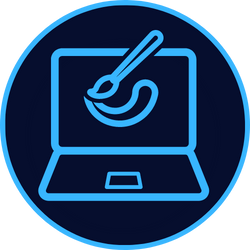 Graphics / Branding
Let me help you to better engage with your audience and stand out from the crowd. I create bold, beautifully branded, high quality designs for all purposes including social media, websites, ebooks and print media. See my portfolio for examples of recent work.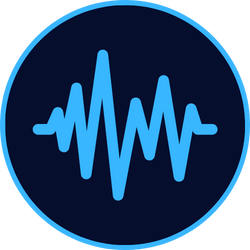 Audiograms
Audiograms are an effective way of visually displaying your audio content.  I can edit and clip your audio or podcast adding waveform visualisation and also add subtitles & captions if required.  A great way to promote your podcast or audio on social media!
Video Production
Video is one of the best methods of engagement as it captures the viewers attention for longer. Consumption of video online is an all time high and demand is growing. Whether you need clips for social media, or to develop your visual identity in video then I can help.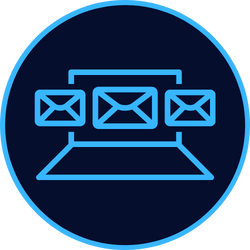 Email Marketing
Email marketing is a powerful method to promote your products and services directly to your mailing list.  I can create your campaign, matching your branding and schedule it to your subscribers on a weekly, monthly or quarterly basis.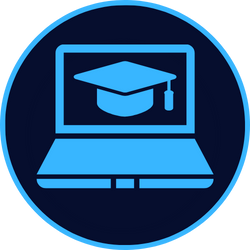 Course Creation
Need help to structure your online course? I can organise, develop and prepare your digital assets for upload to your platform of choice.  I have built courses on many platforms including Teachable, Thinkific & Mighty Networks.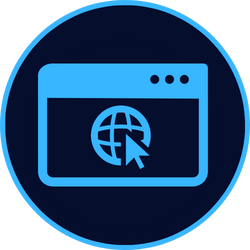 Websites
Looking to boost your online presence with a new website or to refresh an existing site? I can design a modern, responsive website on WordPress or Wix.  Options range from a multi-page site to a single landing page.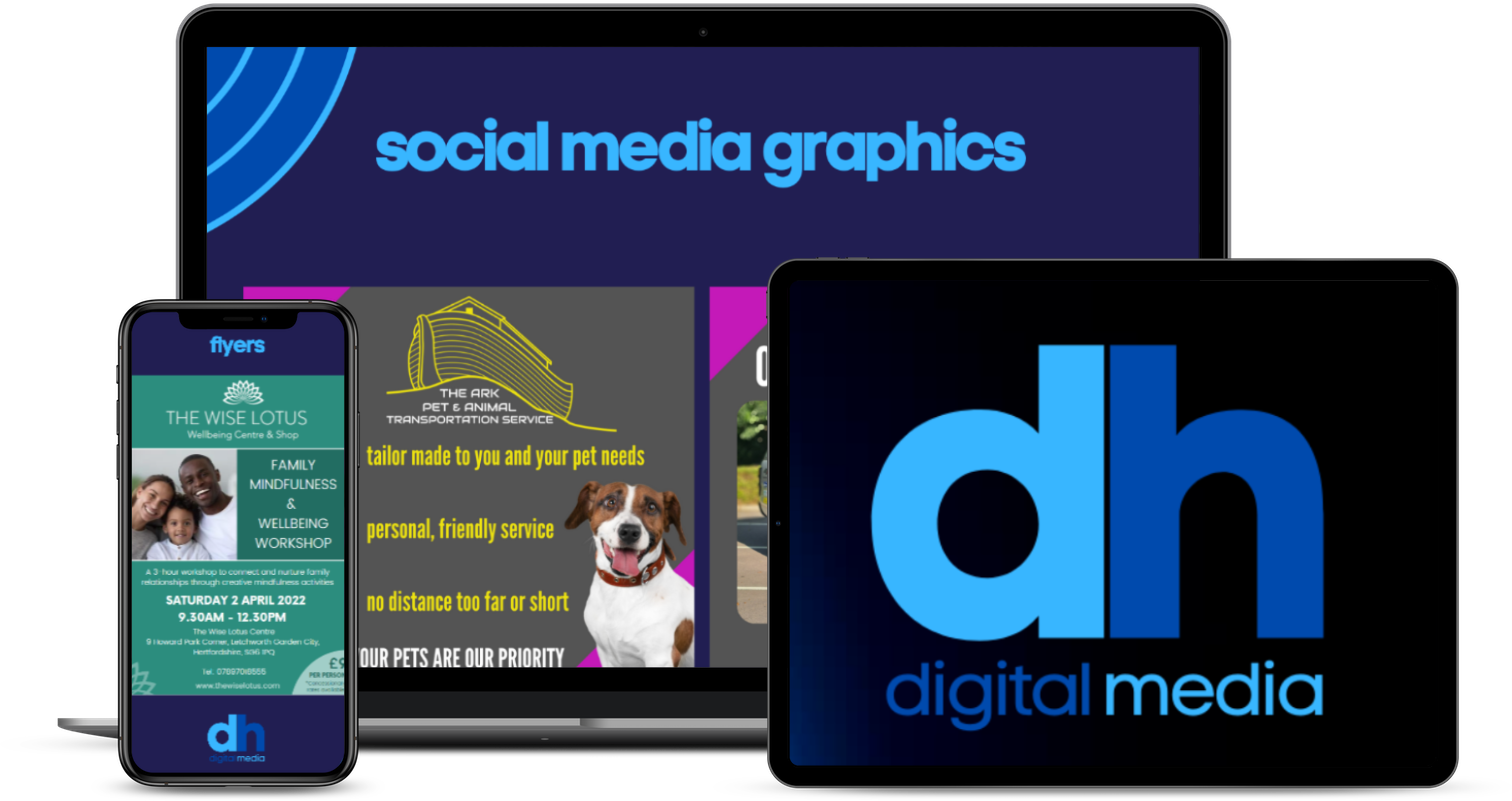 Check out some of the latest projects I have completed in my portfolio.   Whether you are looking for social media templates to boost your brand, e-books, flyers or video – get in touch to discuss your ideas with me and for a personal quotation.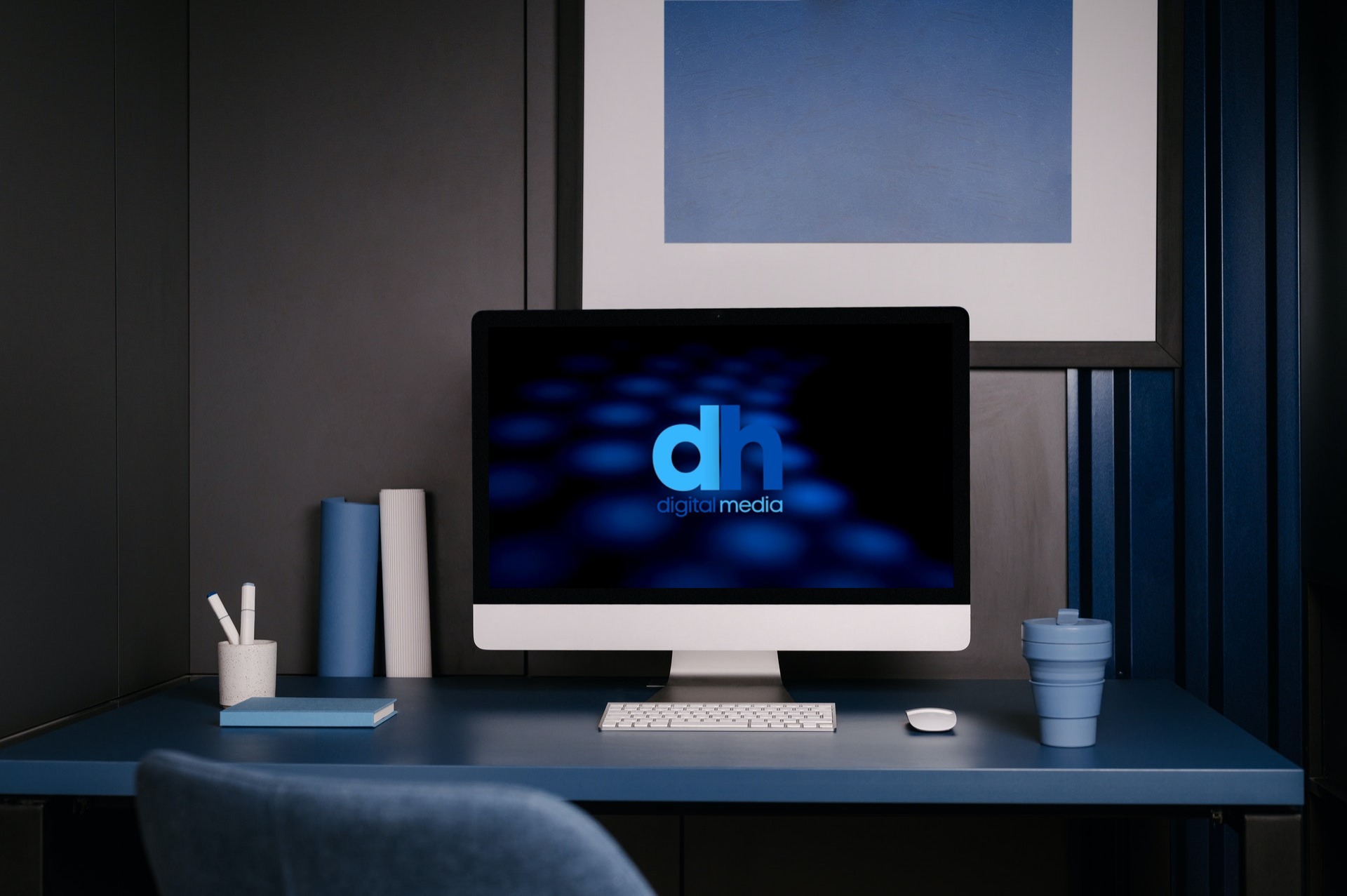 Hi, I'm David Hewson, a Creative Digital Marketer with an ambition to deliver a range of creative branding solutions to enable small businesses to grow online.
After 25 years working in the UK Civil Service, I decided to start my own business in 2021 following my own personal passion for graphic design & digital media. 
David skilfully put together the presentation of the Mindfulness Challenge. We appreciated his easy-to-follow and unified course.