Are you looking to boost your online presence with a new website or to refresh an existing site?  I can design a modern, fully responsive and professional website on WordPress or Wix for small business owners who want to stand out from the crowd.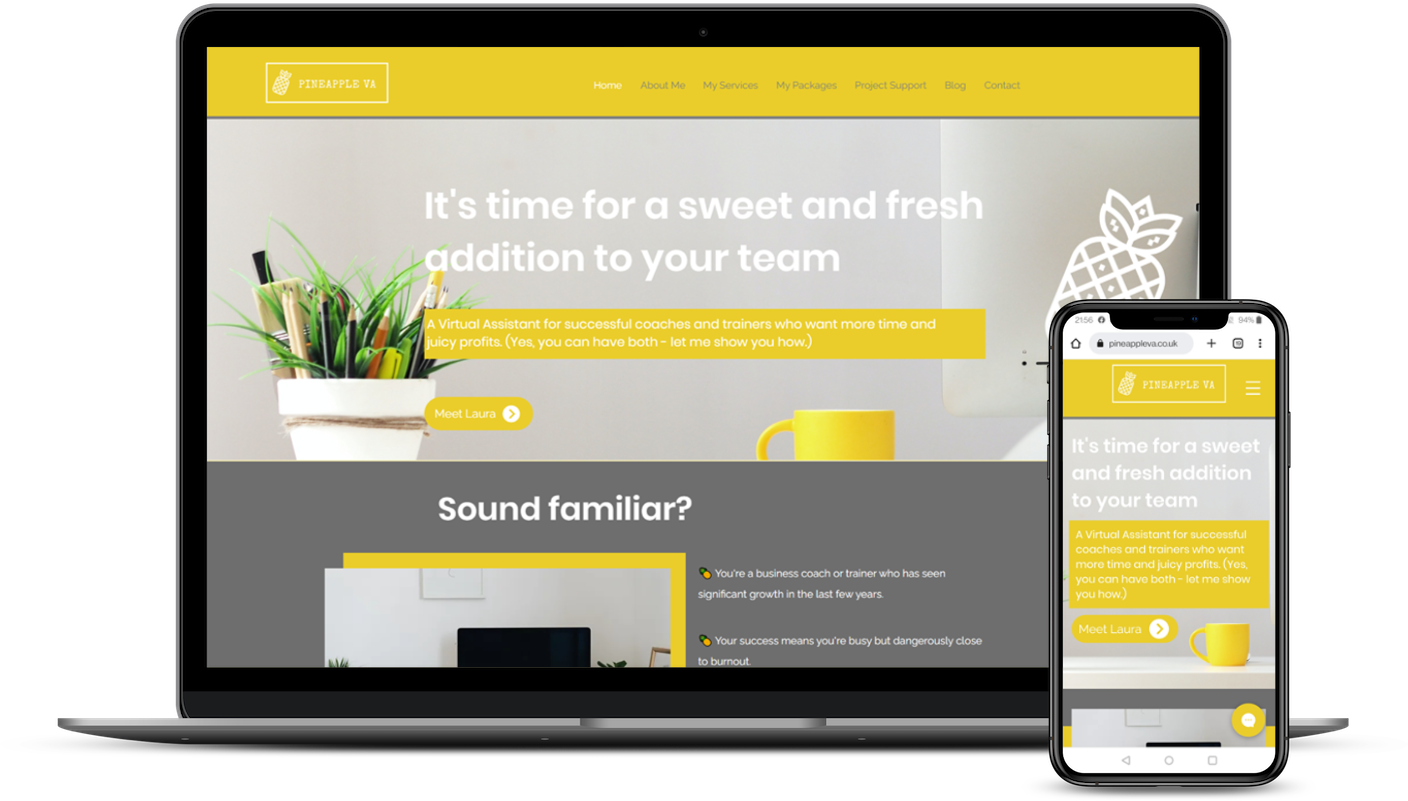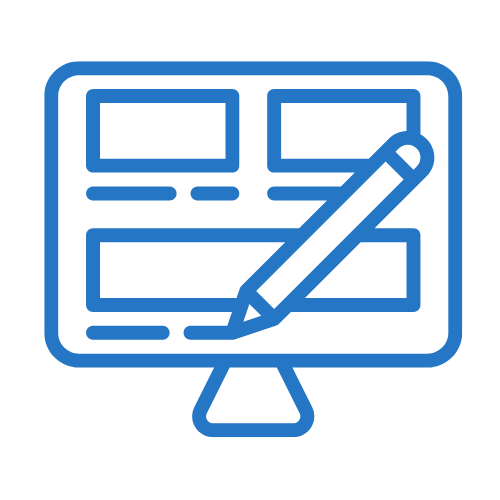 I provide a personalised website service for WordPress or Wix tailored to your specific business needs.  I will work with you to ensure that the design reflects your brief to create a modern, functional, user friendly website.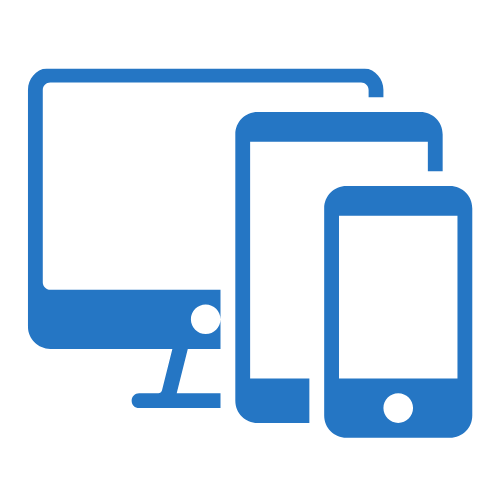 All websites that I create are fully responsive for all devices including desktop computers, laptops, tablets, and smartphones to provide an optimal viewing and user experience.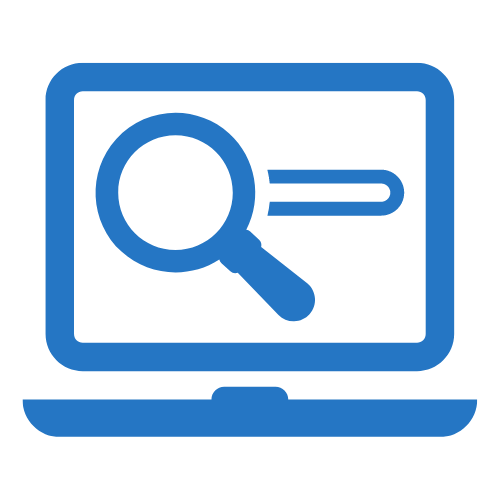 I will help your new website become more visible and discoverable to generate more traffic and leads.  I will employ SEO techniques including keyword research and technical optimisation. 
4 Simple Steps To Your New Website!
1. Discussion and Planning
We will begin by discussing your business and the goals you have for your website. We will talk about your specific needs and requirements, such as the layout, branding, features, and connectivity.
Together, we'll determine the number of pages needed and what each page will feature to make sure we're creating a website that fits your vision and serves your business goals.
2. Draft Design
To ensure that we're on the same page, I'll start the design process with a draft of the home page. This will allow you to see the initial look and feel of your website and provide feedback before I proceed with the full design.
Your satisfaction with the early draft is important, and I'll only move forward with the full build once you're completely happy with the direction we're heading in.
3. Full Site Development
We've completed the initial design phase and are ready to move on to building and developing the rest of your website!
During this phase, I'll keep you updated on my progress and provide regular checkpoints to ensure I'm meeting your expectations. I will ensure that your website is responsive and that all necessary features and functionalities are included to meet your business needs.
4. Site Launch
Now it's time for the exciting part! Once I have completed the final build and you're completely satisfied with the website, we'll agree a go-live date!
I'll be available to ensure that everything goes smoothly during the launch and to optimise the website for optimal performance and for search purposes. I will continue to provide 30 days support after go live to make any amendments to content or design if required. 
Every DH Digital Media website includes:
A customised website to your design specification
All plugins for contact forms, video, blogs, galleries included
Fully responsive and mobile ready
Optimised for search (SEO)
30 days support following site go-live
Optional ongoing support available (on a pay as go basis as required)
Get a quote for your website today!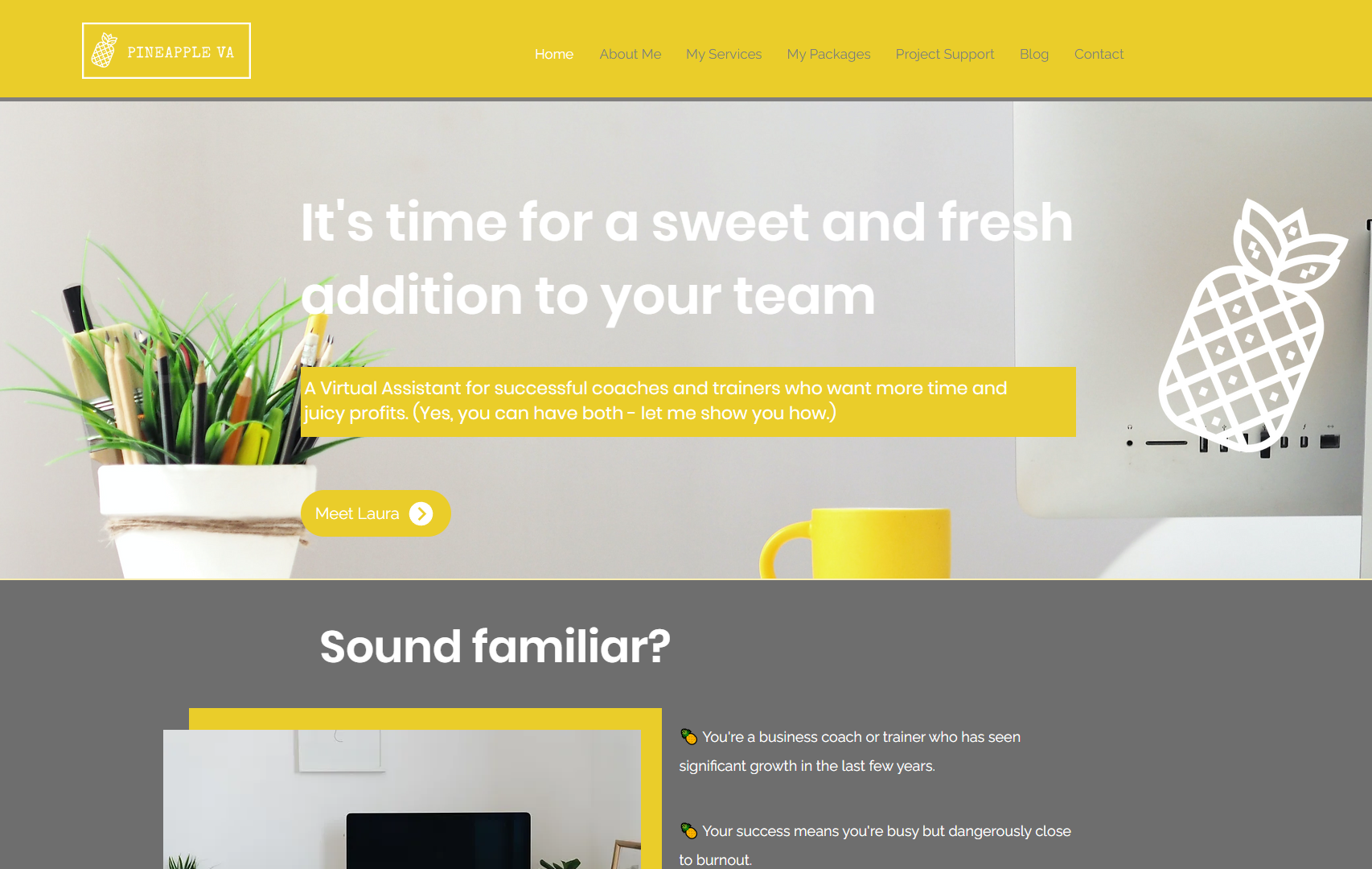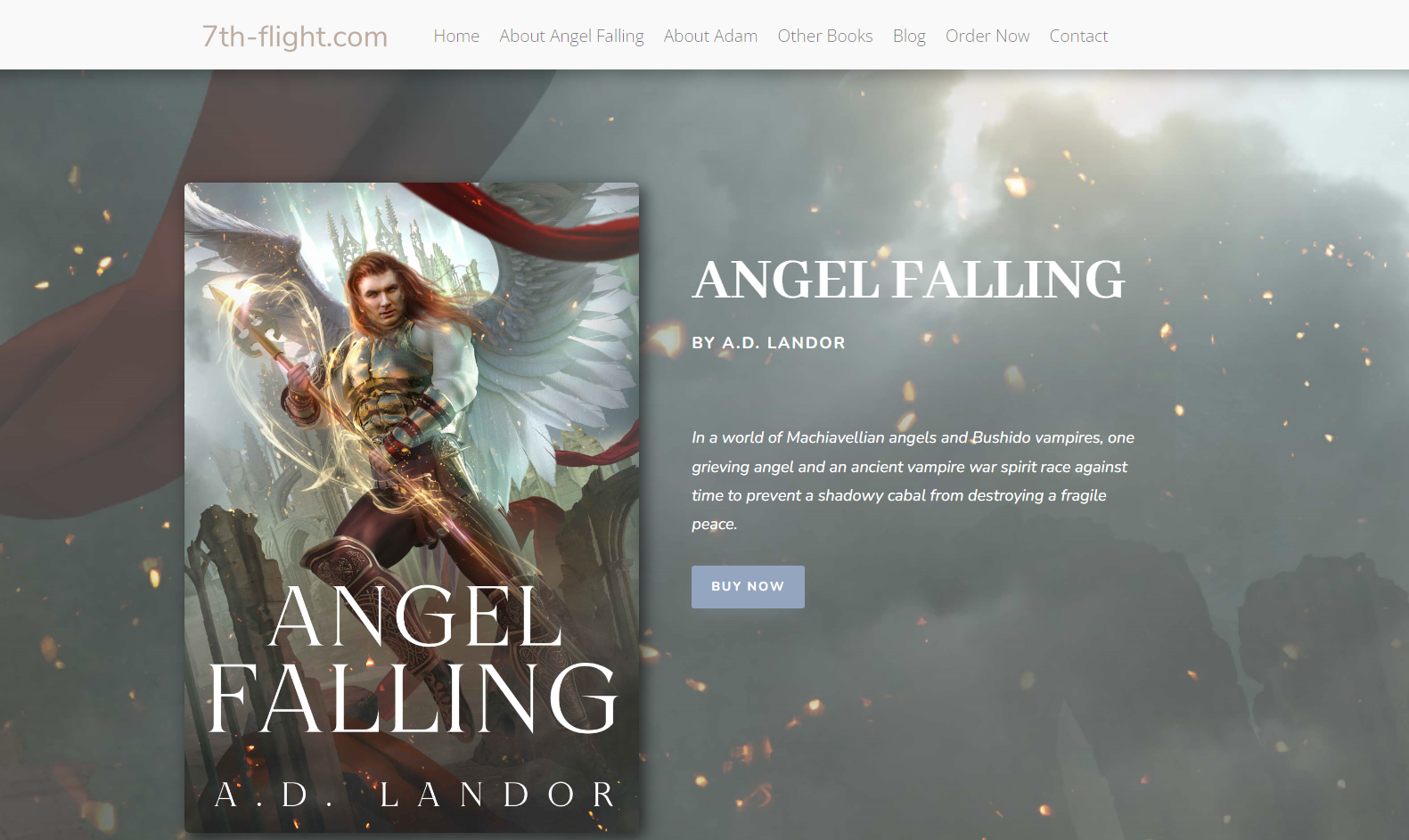 Do you provide hosting for my website?
My service is for the creation and design of the website only, I do not currently host websites or purchase domains for my clients.  However, I will be quite happy to recommend hosting and assist as necessary to help you get set up.
I already own a website that I want to redesign, will there be downtime?
I can build your new website on my development server so that we do not interrupt your existing website or I can create a copy of your site on your own web host to avoid any downtime.  Only once you are happy with the new design will I move this over to your existing web host.
If you have an existing site on Wix I will create a copy of it to work on without affecting your existing website.
What about support after go-live?
All of the websites I create come with 30 days support included post go-live.  This is an opportunity for us to make any amendments or changes to content.  After the 30 days I will be happy to provide ongoing support or changes to content on a 'pay as you go' basis at my usual hourly rate.
How do you build your WordPress sites?
I build with the Divi WordPress theme which enables me to create highly customisable and unique, responsive designs.  Divi is also optimised for speed and SEO and is compatible with many plugins and design elements.
How much does it cost for a WordPress or Wix website?
There are many variables that factor into the cost of a website. Contact me for a free quotation.  As a freelance designer I can offer the best price possible for your site based on the number of pages and components required. 
How long will it take for my website to be ready?
This can vary due to the numbers of pages and features required in the design.  It will also be dependent upon receiving the content you want including within the site.  But upon receipt of all of that information it should take just a few weeks to complete your new website!