Hi, I'm David Hewson, a freelance creative digital designer based in Lincolnshire, UK. I specialise in delivering high-quality design solutions that help small businesses like yours grow and thrive in today's competitive digital landscape.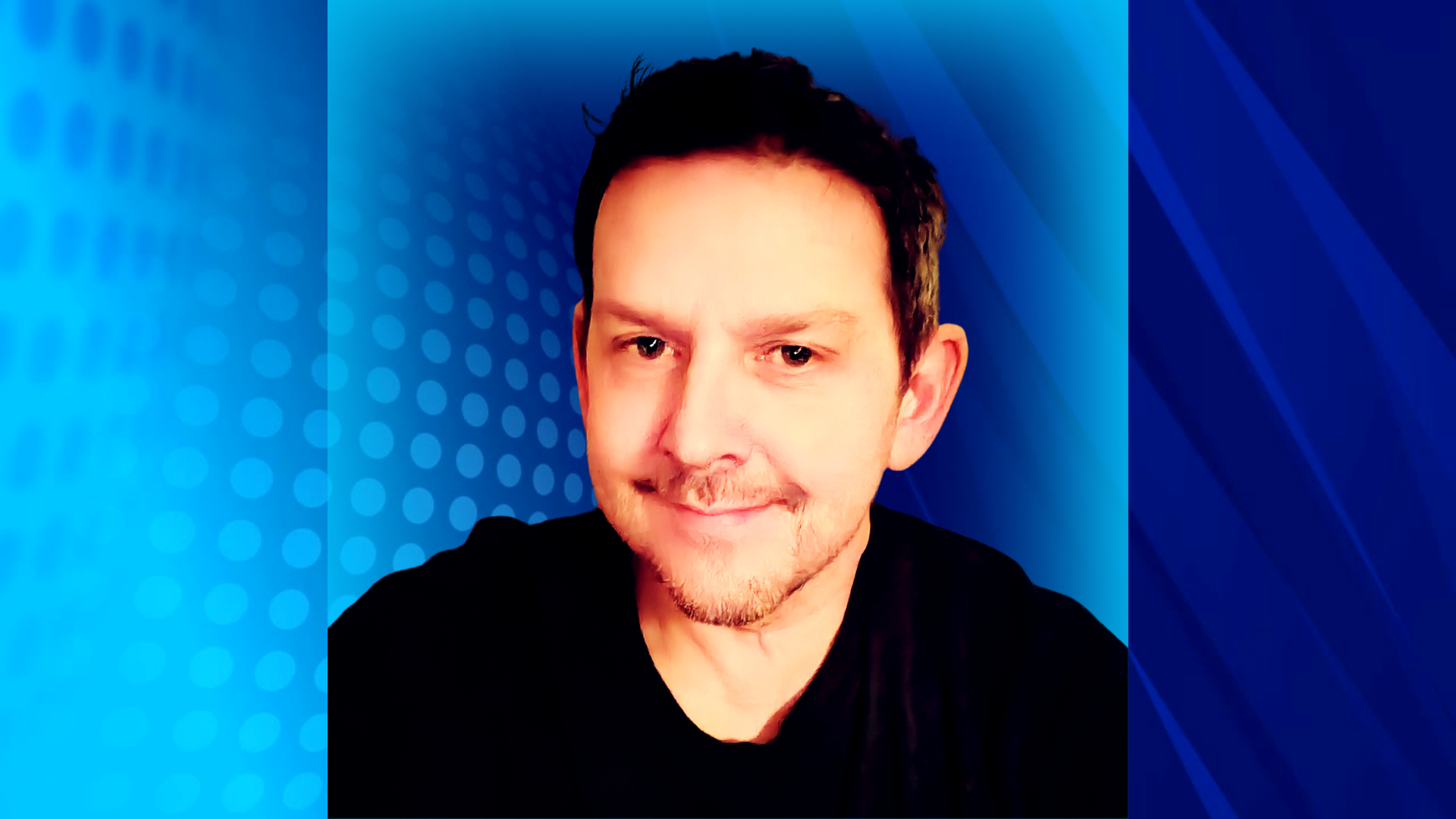 After a long career in the UK Civil Service, I decided to pursue my passion for graphic design and creativity and started my own business, DH Digital Media, in January 2021. Since then, I've had the pleasure of working with many amazing clients from around the world, providing high-quality websites, social media graphics and audio & video services.
I've created digital materials for many different sectors including tourism, health and wellbeing, education and retail, helping these businesses to enhance their online presence with visually stunning designs and professional branding. Whether you need a new website, eye-catching social media graphics, or a complete branding overhaul, I've got you covered.
In addition to my main services, I also offer other digital services such as e-mail marketing and course creation. I'm passionate about all things creative and digital, so if there's a digital element to your project, I'm confident that I can help bring your vision to life.
I'm always excited to hear about new projects and opportunities to work with small businesses. So, if you're looking to inject some creative input to help you achieve your digital goals, don't hesitate to get in touch. Thanks for taking the time to read my profile, and I look forward to hearing from you soon!
Get a quote for your project now!