I design creative solutions for businesses to communicate their brand messages effectively. With a focus on clean and modern design, I create graphics that accurately represent your brand, engage your audience, and make a lasting impression.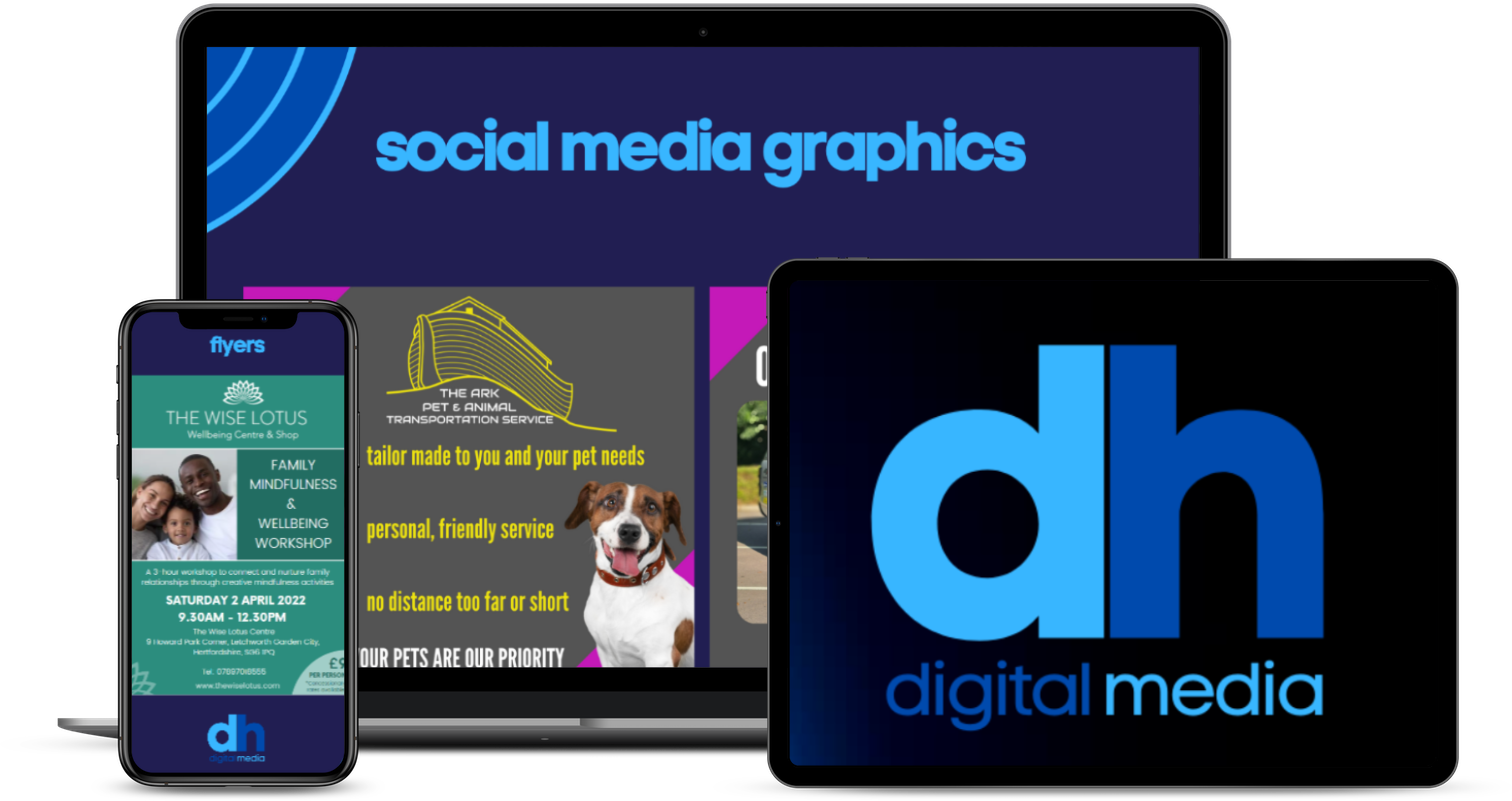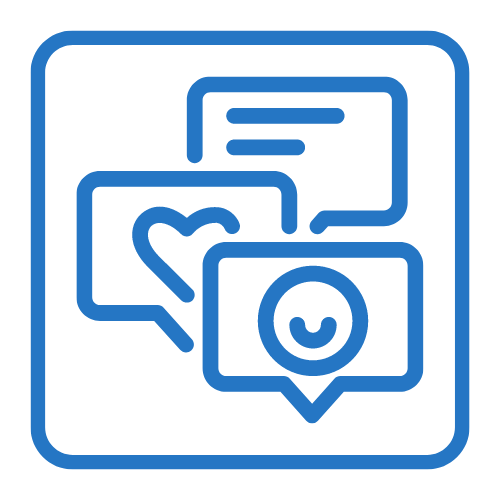 I can elevate your social media presence with eye-catching, high quality graphics tailored to your brand's unique style and personality to capture attention and engage your audience. Copywriting & scheduling options also available.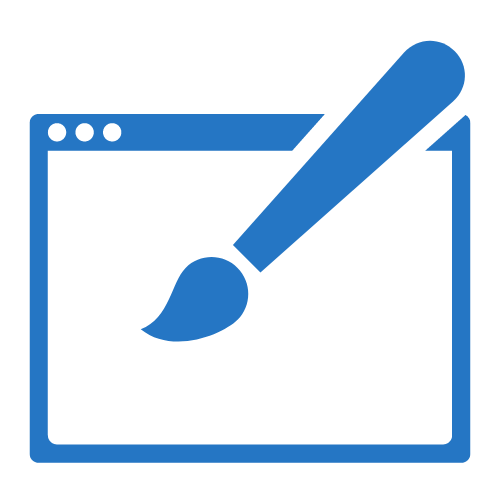 Do you need help to create a strong and memorable brand identity? From logo design to color palettes and typography, I can create a brand identity that resonates with your audience and leaves a lasting impression.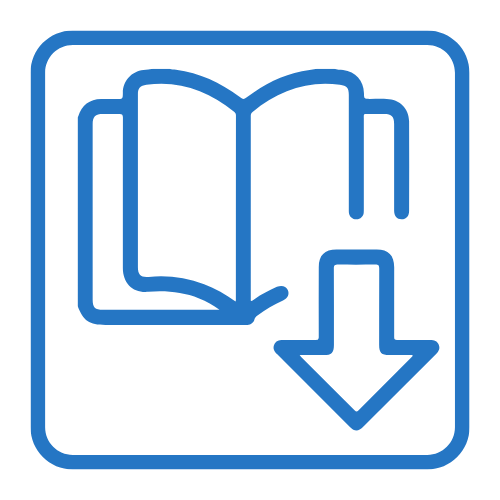 Need a polished and professional looking eBook or Workbook? Whether you require a beautiful cover design or a layout that enhances the reading experience I can help! Contact me to bring your vision to life!  
A portfolio of my graphics from recent social media campaigns.
Get a quote for your graphics project!
Examples of my digital media for posters, workbooks and eBooks
My Graphics & Design Service
My digital graphic design services include:
Creation of social media campaigns for Facebook, Instagram, Twitter and LinkedIn
Branding of your social media channels, headers, covers and banners
Copywriting to accompany social media designs and scheduling also available
Design of eBooks and Workbooks
Provision of digital designs for print /physical media
Logo creation and designs that represent your brand or business
Digital images for podcasts, book covers and websites
Access to my library of digital assets or provide your own photos / images
What social media platforms do you design graphics for?
All of the main social media platforms including Facebook, Instagram, Twitter and LinkedIn.  Designs can easily be resized for use across multiple platforms should you require it.  I also create for video platforms such as YouTube and Tik Tok (see the Audio & Visual page).
How much will a social media campaign cost?
It will depend on how many posts I am creating, if I am required to schedule them or write copy. As a freelance digital designer I can provide competitive rates. Contact me to discuss your requirements and I can provide a no obligation quote. 
How many revisions are included in the design process?
It's really important to me that you are happy with the designs I create and that they meet your requirements.  I will allow unlimited revisions until you are happy with the designs ahead of publishing.    
What kind of social media designs do you create?
I can create designs for any purpose whether it is to promote a product or service, to encourage engagement or to share testimonials.  I always like to create several different templates (within the same style) to enable variation within your social media campaigns.