Audio and video content has become an essential element of a successful social media strategy. I can create short-form videos for Instagram & TikTok or edit longer form content for YouTube or podcasts. I can also add subtitles or repurpose your videos to create new content.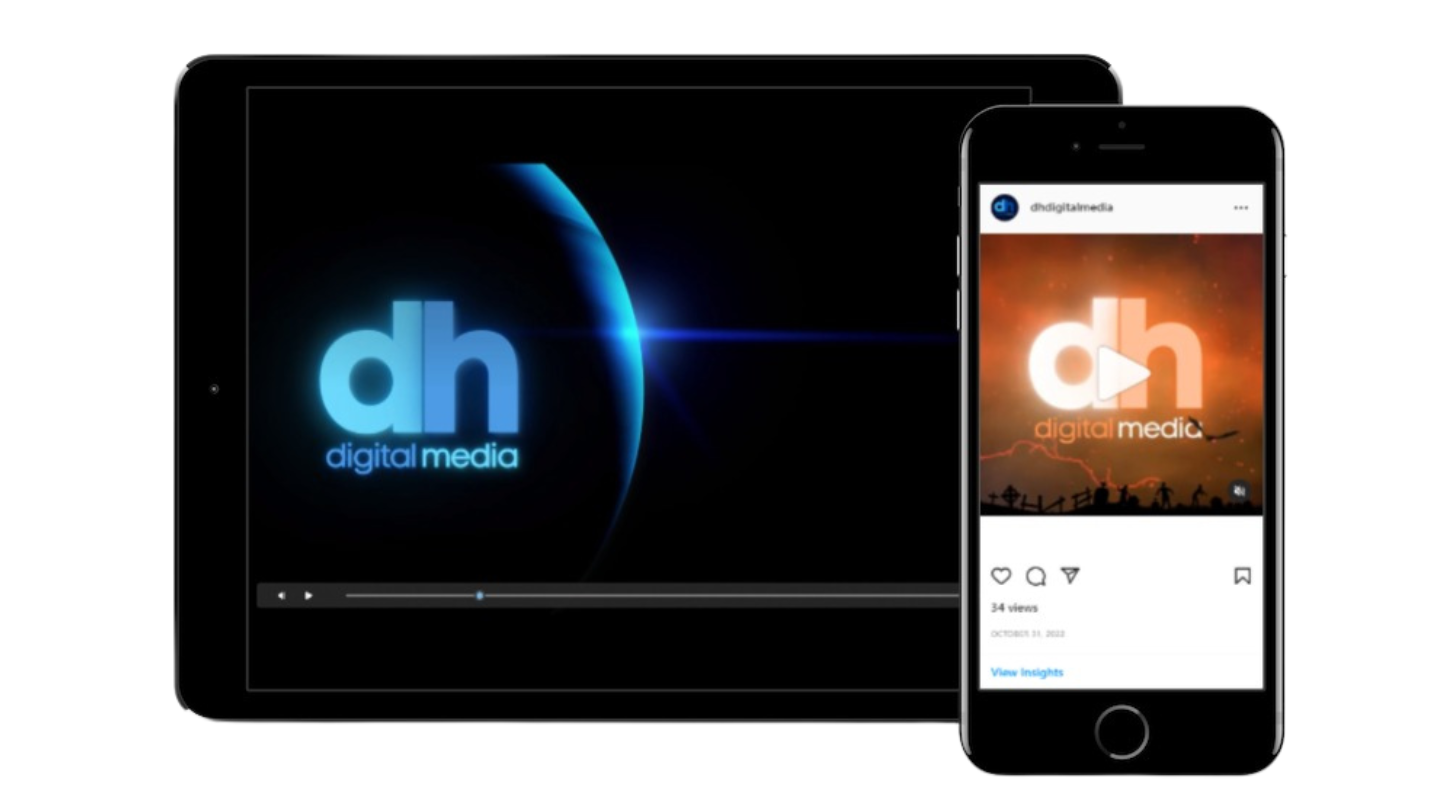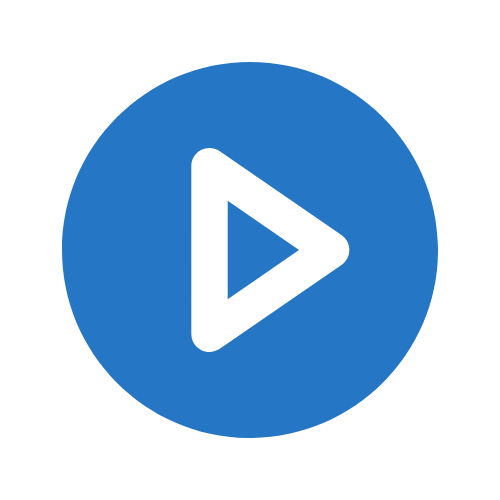 Video is an incredibly powerful tool for social media marketing, and I can craft creative videos that showcase your brand, products, or services to capture the attention of your audience. Engaging video content can help to increase brand awareness, reach new audiences, and drive conversions.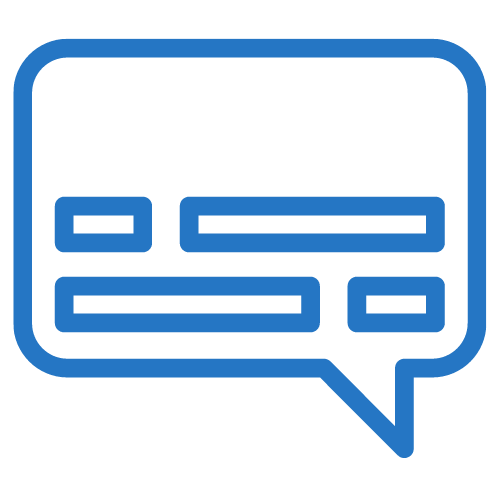 Video subtitles can enhance the viewing experience and make content more accessible and engaging for a wider audience. Whether you're looking to add subtitles to your promotional videos or corporate content, I offer a reliable and affordable solution to meet your needs.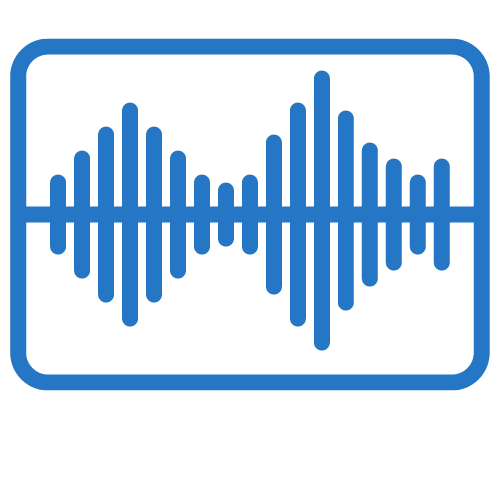 I can use your existing audio content, such as podcasts or interviews, and add graphics and creative visual waveforms that make it easy for your audience to consume and share. Audiograms can help to improve the reach and impact of your audio content by making it more shareable and discoverable.
My Audio & Video Services
My range of audio & video services include:
Creation of short-form content for Instagram Reels, TikTok and YouTube Shorts
Video editing or repurposing of content for social media
Editing of podcasts and inclusion of visualisation for YouTube
Rework of your existing audio content to create audiograms
Closed captions / subtitling of videos
Music licensing and sound effects included where required
Creation of YouTube Branding & thumbnails
Get a quote for your video project!
Can you provide video / audio content that can be used on all social media platforms?
Yes, I will provide the video/audio files required in the correct aspect ratio for the platforms you intend to utilise. 
I can provide video files in MP4, MOV, AVI, and WMV format. For audio I can work with MP3, WAV or AAC formats. 
Can you add visual effects to my video?
Yes, I can use transitions, colour grading, text overlays, special effects, motion graphics and animations as required to enhance your video content. 
Can you add music to my video?
Yes if I work on your project you have access to my royalty-free music library and I will apply appropriate music and sound effects to your video. 
How much will my video / audio project cost?
That will depend on the complexity of the project, the number of videos required and in the case of subtitling / transcription the length of the video.  Once we've discussed your project I will be able to provide you with a quotation for the work.